Here we are sharing the best of what we have
Think about a special moment in your life. What is it like? What does it sound, smell, and taste like?
Probably you share this moment with somebody important to you. We bet you want to celebrate your happiness with a glass of champagne or delicious food. That's why we've created a place where we want to share with you the best of what we have: cuisine made of the highest quality ingredients, charming atmosphere created by people who love to work together, specialists' knowledge about sustainable development and cooperation with local craftsmen and artists. These are the foundations on which we have built our restaurant.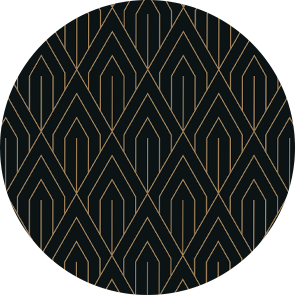 And do you know where the magic begins?
We'll celebrate the meal which we're about to share.
We serve food the way it's served at home: in the middle of a table.
Taste whatever you're in the mood for.
Make yourself comfortable. We invite you to a real culinary feast.